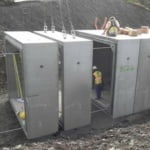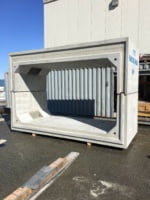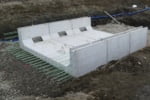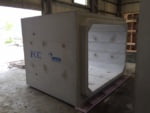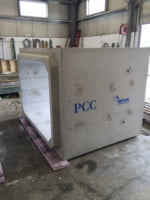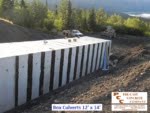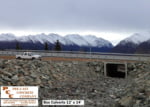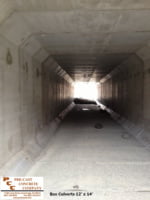 Box Culverts
Box Culverts are designed and used for a variety of construction needs. Some of those being storm drains, utility tunnels and even short span highway bridges.
Here at PCC we can fabricate them as one unit or half sections. The attached PDF is the form we use from Helser Industries that shows the capability we have for different designs.
Shown are photos of some of the projects we have done throughout the state in multiple sizes and styles.